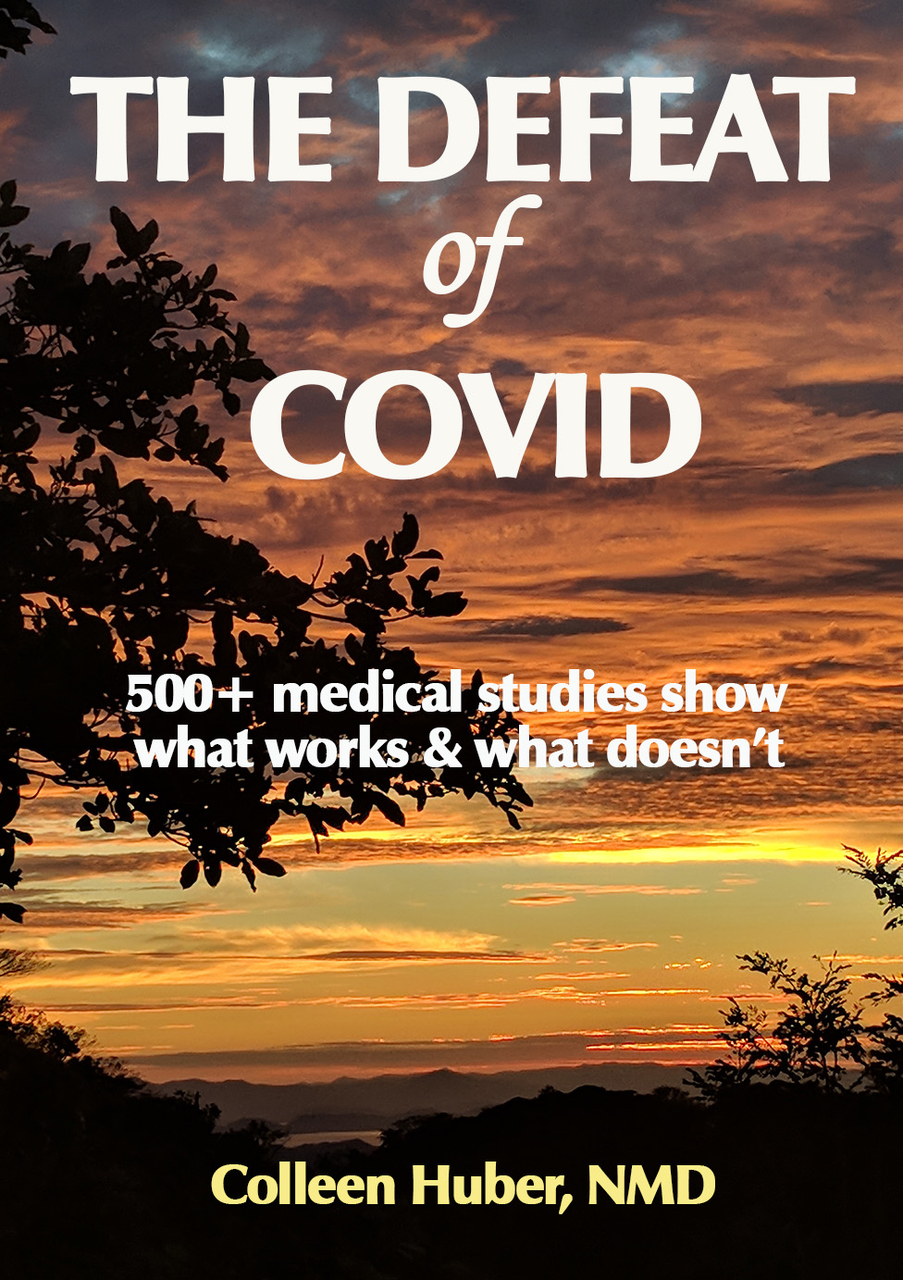 The Defeat Of COVID
Humanity is challenged to transcend enslavement to, and traumatic fear of, microbes.
"A professional point of view expressed clearly. Putting an end to medical fraud is much needed wouldn't you agree?"
"Just subscribe and buy the damn book. Your future self will thank you."
"Colleen Huber is something that is rare in the medical field today - a doctor who does her research, who puts her patients first and show is unafraid to do the right thing. We need more like her!"
The Defeat Of COVID